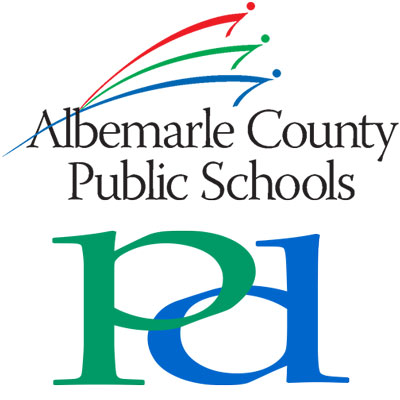 The Office of Professional Development is pleased to announce that we will be hosting a three-day summer workshop on supporting student engagement and growth in the de-leveled middle school classroom.
Purpose: The purpose of this workshop is to work directly with middle school English/language arts teachers to support differentiated instruction in the de-leveled classroom.
Audience: All English/language arts teachers for grades 6-8 and middle school librarians
When: We will host this three-day workshop on June 27-29 from 9 a.m. to 2 p.m. Lunch and snacks will be provided.
Compensation: Teachers must commit to attend all three days and will be paid $135/per day.
Format: This session will be held in person with Dr. Kristi Doubet. Participants will engage in interactive reading, writing, speaking and listening activities to experience strategies for enhancing classroom practices to support teaching in a heterogenous classroom. A recent book by Kelly Gallagher and Penny Kittle will be provided to all participants and will be used as an anchor text throughout the session.
Registration: If you would like to participate in this workshop, please register through the PLMS. 
Questions: Please direct any questions to Megan Wood.