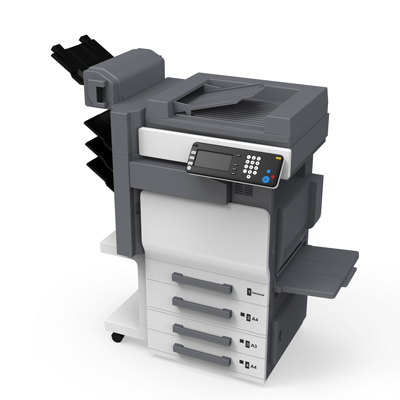 Our new centralized print management solution, PaperCut, is designed to streamline and enhance the printing experience for all staff and students. Here is what you can expect from this upgrade:
You may see more printer options when you print.
When printing from Chrome, you may need to select "View more options" to find the printer you want.
Once you have selected a favorite or default printer, it will remain your default printer.
Copiers and printers designated for all staff use will automatically be available in any building you visit.
Printer names are relatively the same, but now end with "on acps-print".
If you don't see the printer(s) you need, please open a support ticket so a Technology team member can assist you with installing the desired printer. You may also call us at 434-975-9444 between the hours of 7:30 a.m. and 5 p.m.