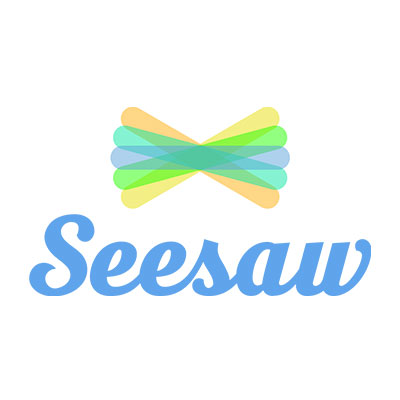 ACPS purchased Seesaw for all elementary schools, grades K-5, for the 2023-24 school year. Seesaw is a digital app-based technology tool for teachers, students and families to collaborate and share student work. Please see the following updates regarding Seesaw setup for this school year:
Last year's classes are automatically archived in Seesaw.
As we clean up last year's instance of Seesaw, you may notice some emails on Monday, August 21, 2023.
Seesaw will be on ClassLink's LaunchPad for teachers and students in grades 3-5 and will continue to be available on iPads for grades K-2.
Classes and rosters in Seesaw will reflect what is scheduled in PowerSchool and will be available on August 22, 2023. Classes and rosters will stay up to date through an automatic sync every evening. If, however, a class is created by a teacher in the local account, the roster will not automatically update.
If you need additional information, have questions, or need training, please reach out to your school's assigned LTI.