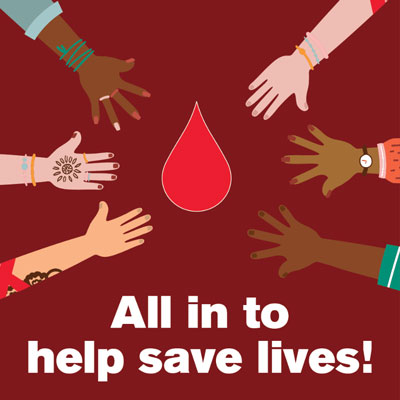 Hello ACPS team! We have an extraordinary opportunity to make a real difference in our community by partnering with the American Red Cross for our second ACPS Blood Drive! Join us on Tuesday, September 19, by rolling up your sleeves to help save lives! The Red Cross has over 135 years of experience providing humanitarian aid, including more than 75 years of supplying blood to those in need. By donating just a small amount of your time (60 minutes or less), you can help save lives and contribute to a cause that truly matters.
📅 Date: Tuesday, September 19, 2023
⏰ Time: 1 to 6 p.m.
🏢 Location: Lane Auditorium, County Office Building, 401 McIntire Rd, Charlottesville VA, 22902
Why Should You Donate?
❤️ Save Lives: Every donation can save up to three lives.
💪 Community Impact: Help those in need in our local area.
🌟 Be a Hero: Make a positive impact on someone's life today.
How to Sign Up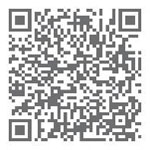 Important Day of Donation Information
Please bring a valid ID with you.
Drink an extra 16 oz of water or non-caffeinated fluids before donation.
Eat a healthy meal — avoid overly fatty foods (hamburger, ice cream, fries, etc.).
Get a good night's sleep the night before.
Take the time to enjoy a snack and a drink in the refreshment area immediately after donating.
Be proud of yourself! You were a part of lifesaving efforts today! We are proud of you, too!
Donating blood is safe and essential, even during the ongoing pandemic. Strict safety measures will be in place.
Spread the Word
Encourage your colleagues to join in this lifesaving mission. Together, we can make a significant impact on our community's health and well-being. Let's come together as a team and show our support!
Questions or Concerns?
Please contact Michelle Bailey, HR Program Manager for Safety & Wellness, at 434-296-5827, ext. 13941, or mbailey@k12albemarle.org.
Thank you for your generosity and compassion, and for all that you do every day!
---
​​​​​​​The mission of BeWell Albemarle is to promote a culture of good health through education, wellness activities, and self-improvement.​​ Our goal: Provide the tools you need to understand and follow an active, healthy lifestyle.