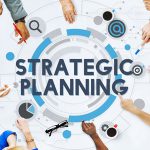 Dear Colleagues:
After several months in development, we are delighted to invite you to view a draft of our new Albemarle County Public Schools Strategic Plan!
Our strategic plan is how we define the direction that ACPS will take over the next several years. It includes our vision and mission for the school division, as well as our hopes for all of our students and how we will allocate resources to make those a reality.
Coming up on May 18 and 20, we will host Strategic Planning Focus Group sessions for staff and students. Participants will be among the very first to see the draft plan and offer feedback. This draft is the result of many hours of hard work from our employees, students, families, and community members. As we move forward with the final stages of this work, we hope to continue hearing from as many voices and perspectives as possible. 
If you have already worked with us on creating the plan, this is your chance to provide us with your reaction to the work that we have done together so far. If you have not yet participated in the development of the plan, this is a great opportunity for you to provide a fresh viewpoint on the effort.
Please join us for one or both of our virtual Strategic Planning Focus Group sessions for staff and students:
All employees are not only invited, but encouraged, to join us for one or both of these important sessions. Over the next several weeks, we hope to finalize a draft plan that will go before the Albemarle County School Board for approval and implementation. 
We look forward to seeing you on May 18 and/or May 20. Please do not hesitate to contact me via email at pmclaughlin@k12albemarle.org if you have any questions about this process. 
Thank you for being a part of this exciting work!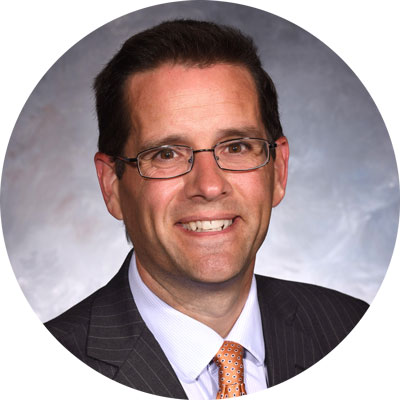 Patrick McLaughlin
Chief of Strategic Planning