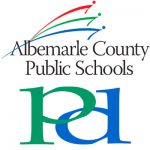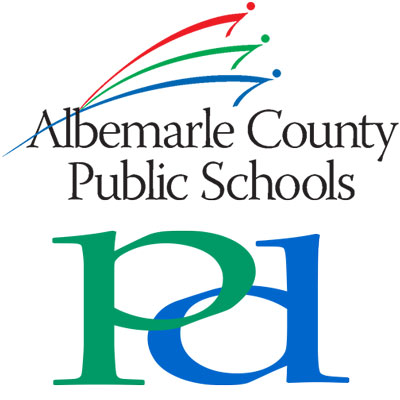 Tuesday, August 17, 2021 | 8:30 a.m. to 3:30 p.m. | Virtual | Agenda
Division Day, our annual back-to-school professional learning event, is coming up tomorrow, Tuesday, August 17! The schedule for the day, including session details, is now available! All sessions throughout the day will be virtual.
This year, our opening session will feature messages from Superintendent Matthew Haas and School Board Chair Graham Paige, plus an introduction to our new strategic plan, Learning for All. Participants will also hear from JMU professor and author of PLC+: Better Decisions and Greater Impact by Design, Dr. John Almarode, as he prefaces our Professional Learning Communities for the 2021-22 school year.
Following the opening session, teachers are expected to attend their Division PLC meeting listed on the schedule. Please notice that the schedule includes Zoom links for each session. Opposite those meetings, we are pleased to offer a number of other learning opportunities for teachers who are interested.