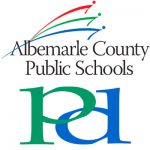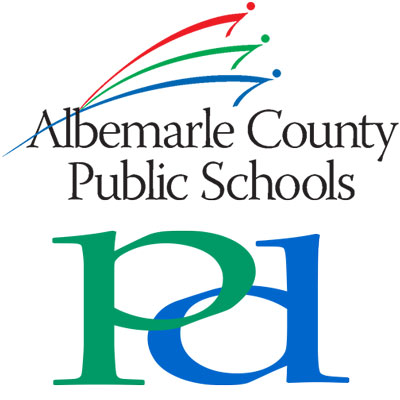 As we wrap up our work with students this spring, we are all turning our attention to preparing for working with students in August. Given that so much in our community remains unsure, our focus for summer professional development (PD) has shifted to provide timely support to help teachers prepare for and meet the challenges that lie ahead.
In coordination with the division-level Return to School Task Force, summer PD will be designed to support the development and implementation of blended learning, so that we are prepared for working with students in both face-to-face and virtual environments.
Details:
Virtual PD sessions will be available between July 15 and August 14.
Sessions will be asynchronous with some options for synchronous sessions or meet-ups.
Completion of four (4) sessions will satisfy the requirement for six (6) hours of division-level PD for teachers.
Teachers may complete sessions at their own pace and any time within the July 15 to August 14 window. If you have completed the sessions by August 14, you will not need to report to work that day. This is the annual trade-off day for summer PD required by our contract.
The complete menu of sessions and sign-up for sessions will be available by July 1 and announced in the Compass.
Please email Jenn Sublette if you have questions.