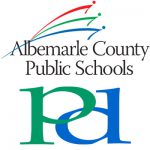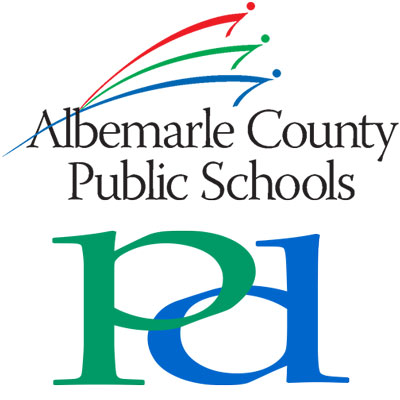 Wednesday, November 19, 2020 | 4:30 to 6 p.m. | Register
ACPS will offer its November session of Teaching in Unpredictable Times this Wednesday, November 19, at 4:30 p.m. Please register to receive a Zoom link to join the session.
In this workshop facilitated by Jeremy Nesoff of Facing History and Ourselves, participants will explore approaches to teaching the election that focus on the history of voting, the health of democracy, factors that shape our civic decision-making, and the power of youth agency and voice.
After weeks of absentee and early voting, the US electorate finished casting their ballots for the next president on November 3, 2020. This election has been shaped by the ongoing coronavirus pandemic: Unprecedented numbers of voters chose to vote early or vote by mail, and counting absentee ballots meant the results of the election were not projected until several days after Election Day.
While Election Day itself and most public gatherings have been peaceful, it is still possible that there will be unrest or instances of violence during the period following the election. Students who supported Joe Biden and Kamala Harris may feel excitement and hope, while those who supported President Trump and Vice President Pence may feel disappointment, anger or vulnerability.
Join us as we explore how to discuss the election with students, as well as a collection of activities to help students process their emotional responses to the election, find accurate information, and consider the impact of the election outcome.
Questions? Please contact John Hobson.