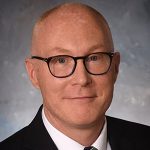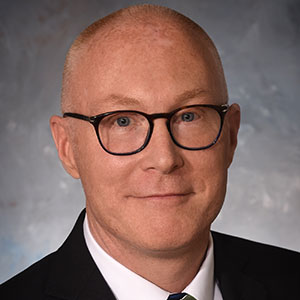 Wednesday, January 13, 2021 | 4:30 to 6 p.m. | Zoom
Greetings, ACPS Teachers:
I am writing to invite you to a second focus group conversation from 4:30 to 6 next Wednesday evening, January 13, to talk about the future response of ACPS to COVID-19 and the virus's impact on student learning and social-emotional well-being and development. We will gather on Zoom with up to 300 teachers to share an overview and have small group conversations about our response going into 2021-22.
During the teacher focus group meeting we held on November 18, 2020, teachers brainstormed and categorized actions according to time, content and pedagogy. They then prioritized ideas. During this second focus group meeting, we will be asking teachers to evaluate ideas we are considering based on feedback from focus group meetings we have held with teachers, families, and community members.
COVID-19 recovery with equity is now a long-term project for ACPS and a priority for our schools. The project clearly needs a large-scale effort, and it must work in alignment—rather than in competition—with our work to provide high-quality teaching and learning every day. Your input is vital in this process.
Our meeting on January 13 will not be structured as a town hall meeting with public comments and whole group questions and answers. This will be a working meeting for small group interactions in which we are charging you to analyze and apply your professional thinking to previously proposed ideas.
Thank you for your consideration. If you are interested in participating, please save the date and time. On the day of the meeting, we will share the Zoom link to join through the Compass. Please keep in mind that our meeting is limited to 300 participants.
Take care,
Matthew
Matthew S. Haas, Ed.D.
Superintendent