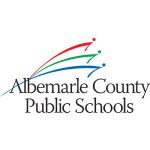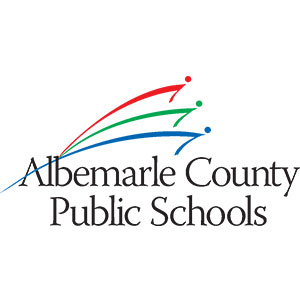 The school division and Albemarle County local government are engaging professional consultants to review their human resources structure for serving employees. The ultimate outcome will be separate human resources departments for each organization—departments that will be more closely aligned with each organization's specific strategic and operational needs. These improvements are expected to take place by July 2022.
Among the areas that the school division's consultant will examine is a review of existing policies, practices, and staffing structures to evaluate their effectiveness and relevance to the division's mission, values, and competitive strength. This research will include an assessment of best practices of high-performing human resource departments in other school divisions. Recommendations will include optimum staffing structures, ratios, and technology resources that will best serve the school division's strategic and operational responsibilities to families and students, staff, and community partners. Among those responsibilities are the recruitment, hiring, development and retention of outstanding employees; competitive compensation and benefits; employee wellness, recognition and engagement programs; and assisting with implementation of the division's anti-racism policy.
"What makes a school system world class is its level of customer service to students, families and employees. We've seen, especially this year, how essential our employees have been to our success. Now is the right time to be adding a human resources department totally devoted to serving the needs of our employees so that we may be successful in providing high-quality teaching and learning for all of our children and families," Superintendent Dr. Matthew Haas said.
A message today to local government employees from County Executive Jeff Richardson said, in part:
In April, Albemarle County will begin the next phase of work in our ongoing efforts to implement the Pillars of High Performance, by launching a Human Resources assessment. This is an extension of the assessments undertaken in 2017 around our IT systems and in 2019 around our Finance function, to ensure that our systems are integrated and our processes are aligned. This work has established a clear framework for our improvement efforts to reduce duplication, better integrate our work, and drive improvements to benefit both our internal and external customers. HR is the next natural area of focus given the system connections between Finance and HR for a new employee before onboarding and payroll.
In preparation for the assessment effort, Local Government and School Division leadership has worked together to identify areas for focus. A primary focus will be to design separate HR functions for the two divisions, where the assessment suggests a combined function no longer serves the Schools Division and Local Government optimally. The current shared service model, where one HR department serves both government and school employees, has served the organization well, but as the nature of work has evolved over the years, we believe this will best position each organization to fulfill its mission.