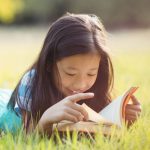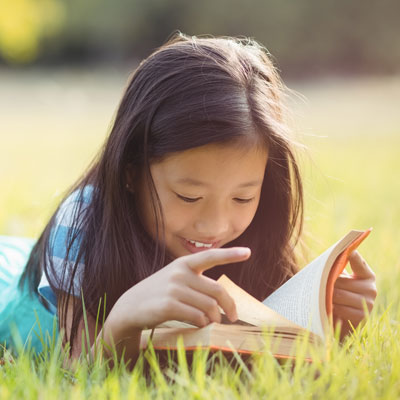 Teachers: We invite you to participate in the Teacher Summer Reading Project! Our mission is to seek diverse books for the ACPS Approved Book List, so that current students see themselves reflected in the literature that we read and so that students continue to be exposed to multiple perspectives. This is in alignment with the ACPS Anti-Racism policy and the division's focus on Culturally Responsive Teaching. This summer, the project will focus on titles at the middle school level and high school 10th and 12th grades. Learn more about the books we will be reading this summer »
There are many ways to participate in this program. If you are interested, please complete the 2021 Teacher Summer Reading Project Participation Form and select the level of participation that interests you.
If you are working in your school building, the book will be delivered there. If you are teaching virtually, we will try to make accommodations for you to pick up the book from a convenient location.
Questions? Please contact Kimberly Gibson.