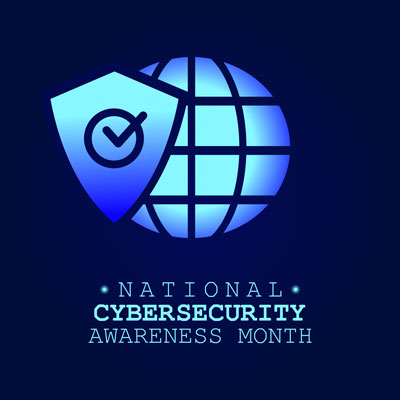 October is Cybersecurity Awareness Month! Week Two's message is: Fight the Phish!
Play hard to get with strangers. Cyber criminals use phishing tactics, hoping to fool their victims. If you're unsure who an email is from—even if the details appear accurate—or if the email looks "phishy," do not respond and do not click on any links or attachments found in that email.
If you are unsure if an email is legitimate or if you have questions about the security of our email system, please reach out to the Department of Technology Service Desk at 434-975-9444 or ServiceDesk@k12albemarle.org. Suspicious emails should be forwarded to spam@k12albemarle.org.