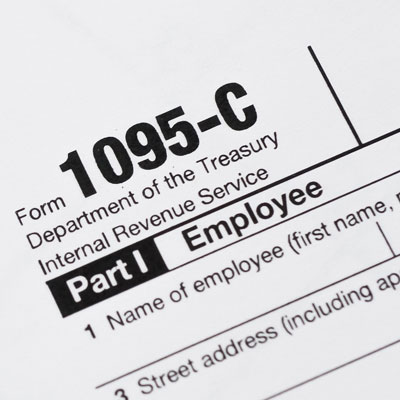 The following message is from Nelsie Birch, Chief Financial Officer for Albemarle County:
At 8:39 a.m. today, we suspended access to the 2021 1095-C forms due to a technical issue with Greenshades, the vendor who generated the forms.
The Department of Finance & Budget is working on a resolution with Greenshades and ACIT. I will send notification once the issue is resolved.
We sincerely apologize for this inconvenience.
Nelsie
Nelsie L. Birch
Chief Financial Officer
Albemarle County
nbirch@albemarle.org
434-296-5855 x3500