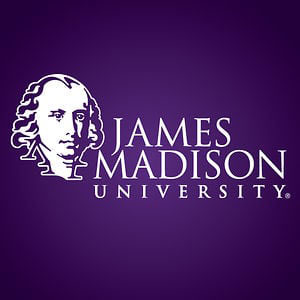 Wednesday, May 18, 2022 | 5 p.m. | Zoom
James Madison University (JMU) will host an informational meeting for its Educational Leadership programs, including its master's and certificate options, on Wednesday, May 18, at 5 p.m. via Zoom. JMU is planning to start a new cohort program this August. Classes will be held locally and meet weekly, and APCS teachers are eligible for discounted tuition. View the program brochure »
The Master's Degree Program is a 36-credit program in the areas of Leadership and Education.
The Certificate Program in Educational Leadership, which is for individuals who already have a master's degree, is 18 credit hours plus a 3-hour internship.
If you are interested but cannot attend the session on May 18, please email Dr. Roger Collins (colli5rd@jmu.edu) for information.
Zoom Meeting Details: