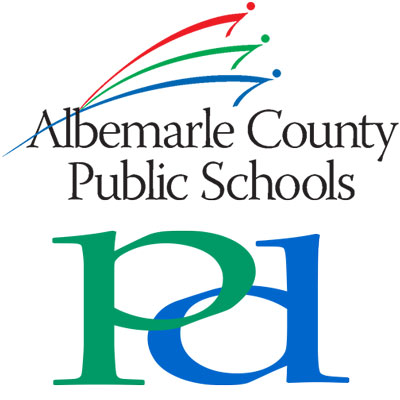 Summer AVID professional development (PD) opportunities are now available in the Professional Learning Management System (PLMS). This summer, all AVID PD opportunities will be offered through Zoom. Teachers who complete six courses will receive a certificate of completion for AVID PD. AVID's professional learning is built around high-quality Communities of Practice designed to meet the diverse needs of educators. These courses are targeted toward secondary educators (6-12) and provide an understanding of how to create a thriving learning culture, raise the level of commitment to student success, and engage and inspire students with WICOR (Writing, Inquiry, Collaboration, Organization, and Reading) strategies.
Click here to register and to learn more about the following AVID summer course offerings:
AVID in English Language Arts
Charting a Course for Literacy Schoolwide
Cultivating Student Agency Through Blended Learning
Developing Culturally Relevant Educators: Supporting and Nurturing the Ideal Environment in Schools
Focused Note-Taking Schoolwide
Philosophical Chairs
Socratic Seminar: Digital Integration of WICOR Using Critical Reading Strategies
Text-Dependent Inquiry
Using Collaborative Study Groups in the Content Classroom
Using Inquiry to Increase Rigor
Please contact Katina Dudley with any questions.