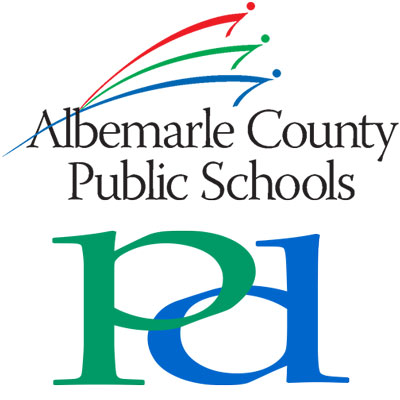 On Monday, September 26, ACPS will host Division Professional Learning Community (DPLC) meetings for all teachers, as well as division-level professional development for elementary and middle school teachers. Teachers: To ensure you receive professional development points for the activities, you must register in our Professional Learning Management System (PLMS). Get started by viewing the schedule for the day, which includes registration instructions and links. Additional information for elementary and middle school teachers is provided below.
Reminders for Elementary School Teachers
Don't forget to bring your completed checklists!
Also, please bring your Unit 2 Teacher Investigation manuals.
DPLC for elementary schools will be in person.*
Important Information for Middle School Teachers
All middle school teachers should attend the Middle School Advisory session hosted by Dr. Joseph Williams. Participants will discuss ways to create safe spaces for conversations in the classroom. The presentation will focus on classroom routines, processes and practices that promote curiosity and dialogue between and among students. For those of you teaching advisory, we suggest you preview the identity lessons in Schoology before attending the session. If you have questions about the content of the lessons, please reach out to your administrator or Advisory Lead. If you have questions regarding processes to support the identity lessons, Dr. Williams will address them during the session.
*DPLC for middle and high school teachers will occur virtually over Zoom.