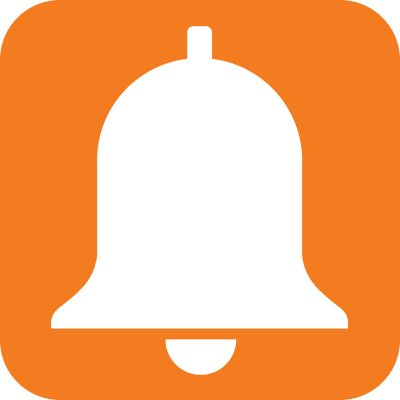 Please remember to subscribe to our Professional Development Opportunities website, as we are continuously updating it with new offerings! Below are some examples of professional learning opportunities that we have recently added:
INTERNAL PD OPPS
---
Comprehensible Input Workshops
Are you a World Languages or FLES teacher who is interested in learning more about how to leverage the benefits of comprehensible input in your classroom? These sessions will cover strategies for CI (such as TPR, TPRS and realia) and offer opportunities for practice.

Rosetta Stone for Educators
Interested in learning another language to better communicate with our students and families or to further your own personal growth? The fall semester of Rosetta Stone is now open for enrollment for any interested ACPS staff! This online language course allows participants to participate independently and at their own pace. Most educators choose to learn Spanish, but other languages are available in the program. Questions? Please reach out to Ambha Lessard, EL Family Engagement and Student Support Liaison.
EXTERNAL PD OPPS
---
Virginia School Consortium for Learning (VaSCL) Workshops

Empowering Educators: Navigating the 2023 VA SOL Revisions Across Grade Bands

Join a dynamic session on empowering educators to adeptly navigate the 2023 Virginia SOL revisions across grade bands. Gain a renewed sense of confidence in the revisions and adaptable approaches to implement content in your classroom! Click on the appropriate focus to register:
Effective Literacy & Reading Comprehension Instruction
Master's in Library Science
The Master of Library and Information Studies (MLIS) program at Old Dominion University is excited to announce several informational webinars this fall about our MLIS Degree with School Library Concentration. Our MLIS program is 30 credit hours, 100% online, and asynchronous.