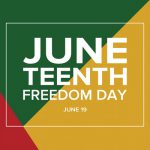 Dear Colleagues:
It's an honor to report that our School Board, in their meeting this afternoon, approved the addition of Juneteenth to our annual holiday schedule.
Juneteenth is a national celebration of a General Order that took effect in 1865 in Texas. This order mandated equality between slaves and slaveowners in the last slave-holding state in the union. Since then, Juneteenth has been celebrated as the end of the government sanction of slavery.
In a statement during the School Board meeting, Chair Jonno Alcaro, noting the mission of our anti-racism policy, said, "We are committed to establishing and sustaining an equitable community that achieves the school division's equity mission to end the predictive value of race and ensure the success of each individual student and staff member."
In order to embrace that unity of purpose, he said it is imperative that our school division join the state and our county in designating June 19, Juneteenth, as a time of personal reflection and renewed commitment to racial justice and equality for all.
For those employees whose schedules and responsibilities allow, tomorrow will be a paid holiday. Please advise your supervisor if you plan to take Friday as a holiday. Given the short notice, employees who are required to work tomorrow will have the option of selecting another work day in the year ahead as paid time off. As always, this will be subject to the advance approval of your supervisor.
Thank you and please stay safe.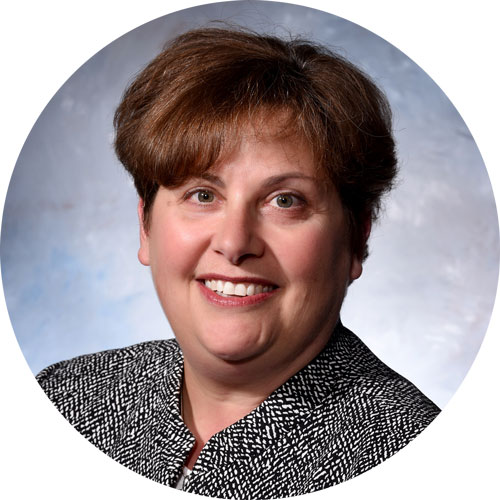 Clare Keiser
Assistant Superintendent
Organizational Development and Human Resource Leadership