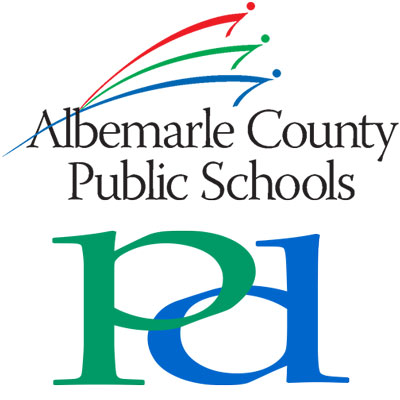 ACPS will be hosting the following professional learning opportunities for teaching assistants on Monday, September 26, from 8:30 a.m. to 3:30 p.m.
Please click on each course for more details and to register:
CPI: Non-Violent Crisis Interventions: This is a one-day recertification course for teaching assistants.
Responsive Classroom for Support Staff: This session is customized for teaching assistants.
Special Education VDOE PD: This session is for special education teaching assistants who are new to ACPS.
For instructions on how to register for courses in our Professional Learning Management System (PLMS), please visit the How to Register for Courses section of our PLMS training page for course participants.