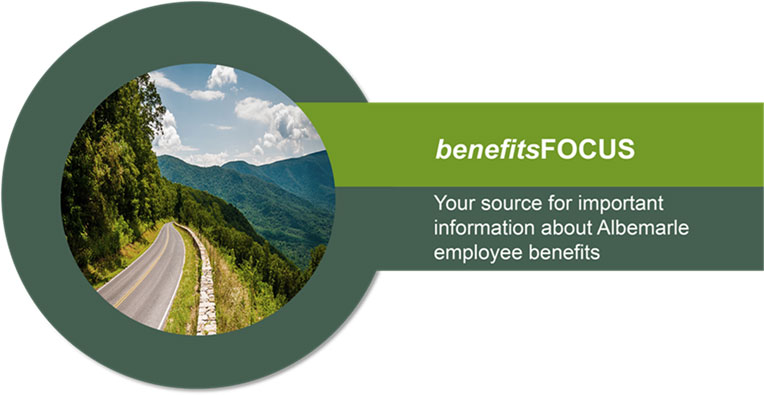 While Open Enrollment is still several weeks away (November 1-15), it will be here before you know it! This year, it's more important than ever that you receive notifications and reminders about Open Enrollment in a timely way, because we will be requiring all benefits-eligible employees to log in to ADP and either enroll in or decline benefits, like medical insurance, dental insurance, and Flexible Spending Accounts, for the 2023 plan year. (If you want any of these benefits next year, you MUST enroll during Open Enrollment.)
We don't want you to overlook the Open Enrollment window, so here are several ways you can prepare and ensure that our messages reach you:
ALCP Stipends
Teachers: If you are designated to receive an Albemarle Leadership Compensation Program (ALCP) stipend this year, please note that you will receive the stipend in half-year increments at the end of each semester. In the past, when stipend assignments changed, our previous method of paying stipends evenly across every paycheck often resulted in calculation concerns and made paychecks more complex. This updated payment method should help streamline stipend assignments and payments.
We are moving ALCP stipends into Kronos for administration. Instructions will be shared with principals and support staff who administer the stipends.