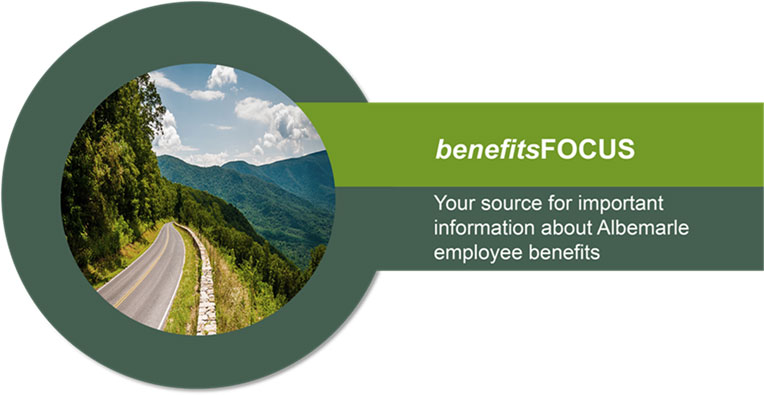 If you are currently an active (full-time) member of the Virginia Retirement System (VRS), you will have a ONE-TIME opportunity to either newly enroll in or enhance your optional life insurance protection through VRS/Securian Financial without undergoing medical underwriting during a special enrollment window this October 1 – November 30, 2022.
Members who do not currently participate in the optional group life insurance program will have a one-time opportunity to enhance life insurance protection without answering health questions. (Normally, new hires have just 31 days to apply for optional life insurance without proof of good health. Those who missed that opportunity could take advantage of this special window to apply for guaranteed coverage.)
Members who already participate in the VRS optional group life insurance program can increase existing coverage by one level (e.g., if your current coverage is 1x compensation, you can increase to 2x), not to exceed the lesser of 4x compensation or $400,000, without answering health questions.
Starting this month, Securian and VRS will send emails and direct mail to members to notify and remind them of the special enrollment opportunities available this October through November.
Please note: Members will apply online through their myVRS account for this coverage starting October 1. Not yet registered? Get ready for this special one-time opportunity by registering for a myVRS account: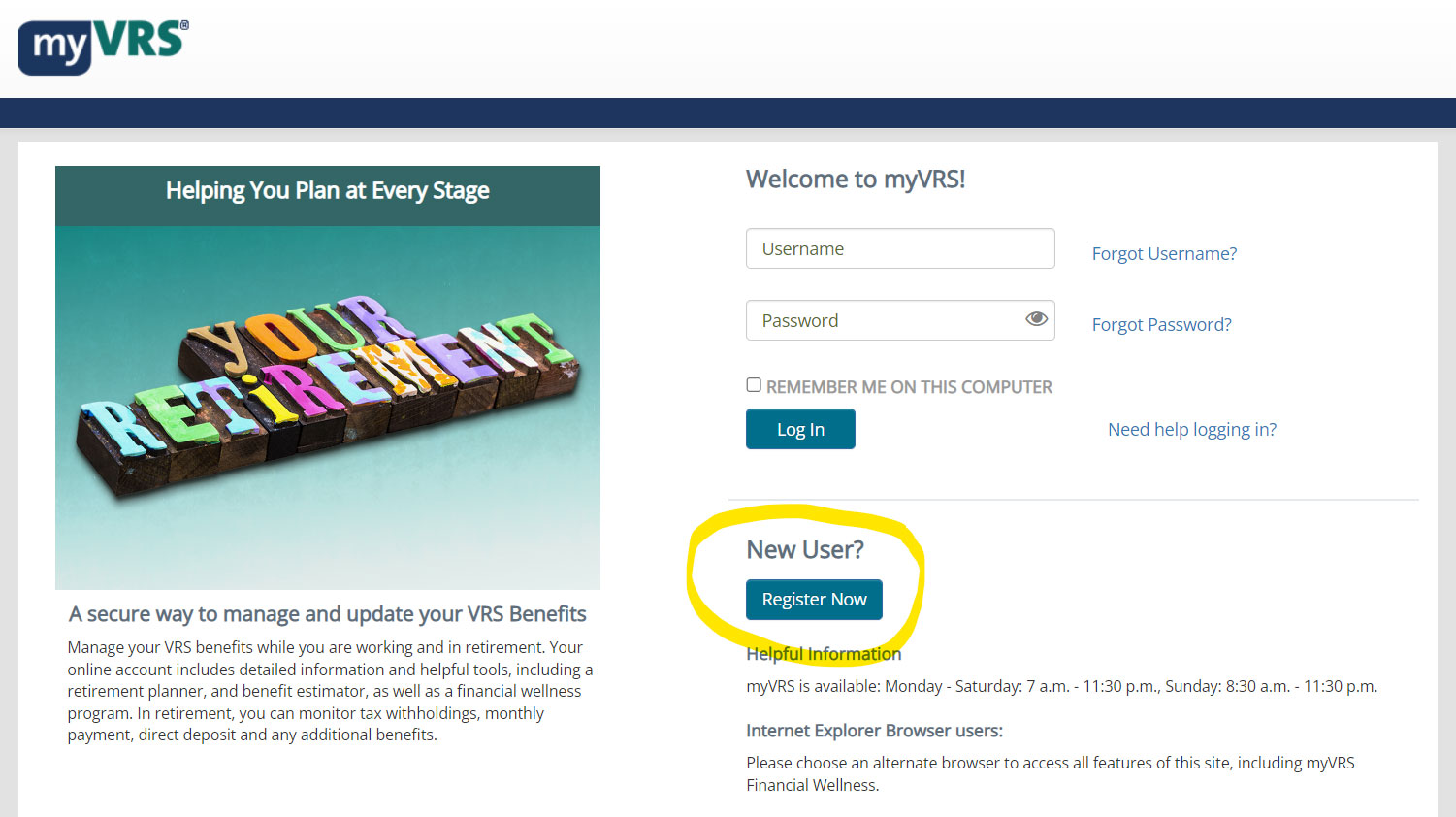 Trouble logging in to myVRS? From the myVRS login page, click on the "Need help logging in?" prompt for guidance.
Questions about VRS benefits? Please email benefits@k12albemarle.org.