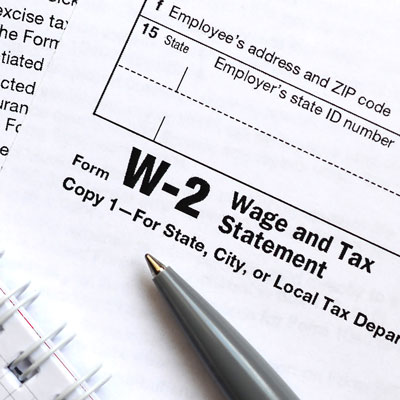 We are pleased to announce that W-2 Wage and Tax Statements are now available in the ADP Employee Portal! All ACPS employees who had a paycheck processed through ADP in 2022 can now access their W-2 and Earnings Summary through ADP. Once you log in, you'll find the following "W-2 Access Instructions" on your Home page: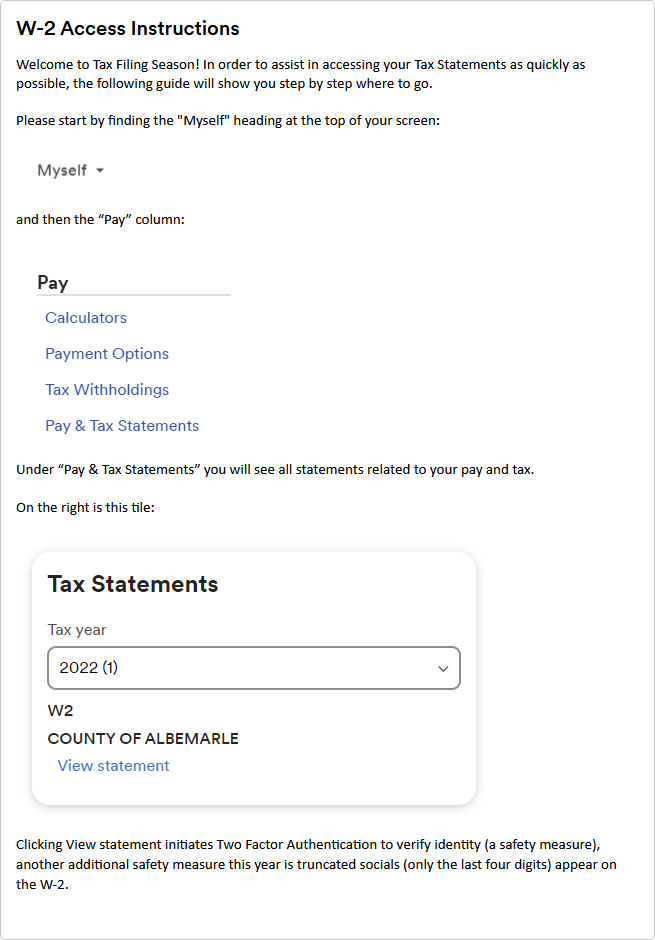 Employees who have not opted to "go paperless" in ADP will also receive a copy of their tax statement through the U.S. Postal Service at the mailing address on file in ADP.
If you have any questions regarding your W-2, please email Payroll at ACVAPayroll@albemarle.org.