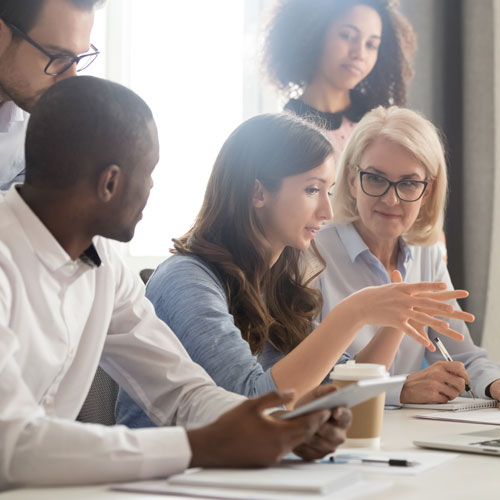 ACPS Educators: The Department of Instruction and Content Advisory Teams have identified projects that the division will develop in order to advance our curriculum, assessment and instruction in alignment with the Strategic Plan. The range of projects is diverse, from drafting curriculum frameworks to developing assessments to vetting potential curricular resources.
We are now looking for teachers across every discipline to work with a product team to develop these projects. Interested? Please review project information, descriptions, and compensation and complete the CAT Product Team Interest Form by Wednesday, May 31, if you are interested in participating in any of the projects.
Thank you for considering this opportunity and for all you do with our students every day! If you have any questions about the products or the process, please email leadcoaches@k12albemarle.org.