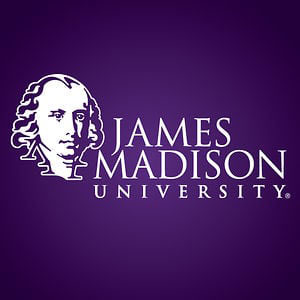 Wednesday, May 24, 2023 | 5 p.m. | Zoom
Is school leadership in your future? James Madison University (JMU) is pleased to host an informational meeting for its Educational Leadership programs, including master's and certificate options, on Wednesday, May 24, at 5 p.m. via Zoom. JMU is planning to start a new cohort in August 2023 for Albemarle County Public Schools and surrounding school divisions. Classes will be held locally, one night per week.
The Master's Degree Program is a 30+ credit program in the areas of Leadership and Education.
The Certificate Program in Educational Leadership, which is for individuals who already have a master's degree, is 18 credit hours plus a 3-hour internship.
Graduate courses are offered at a reduced rate to school division employees! The cost for 2023-24 is $1,179 per 3-hour graduate course.
If you are interested, but cannot attend the informational session, please email Dr. Roger Collins at colli5rd@jmu.edu for cohort-related information.
May 24 Meeting Details: