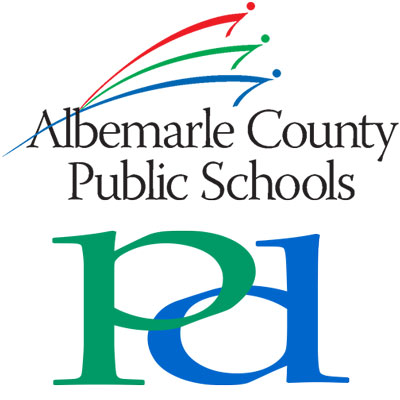 Looking to level up your student's engagement? Curious about how to navigate the world of AI as a teacher? Round out your semester by joining an upcoming professional development session! Each session will provide do-now strategies to enhance instruction, promote digital organization, and develop best practices when it comes to integrating technology into your classroom.
Sign up for any of these sessions in our Professional Learning Management System (PLMS):
In today's rapidly evolving technological landscape, it's essential for educators to not only understand, but also effectively navigate, the world of artificial intelligence (AI). This session is designed to equip school staff with the knowledge and strategies needed to integrate AI into the classroom and ensure that both staff and students can harness its potential while staying safe and responsible. Plenty of time to play around with the AI tools!
---
November 30
3 to 4 p.m.
Virtual
-OR-
November 30
4:10 to 5:10 p.m.
Virtual
(Zoom link will be sent to participants who register in the PLMS)
Are you overwhelmed by the constant stream of emails, deluge of bookmarks, and a digital desktop you can barely see? Let's digitally declutter and regain control to create a more organized and stress-free technology experience. In this session, you'll learn practical strategies and tips to streamline your digital life, declutter your devices, and prioritize your digital assets. We will use workshop time to tackle whatever digital decluttering you need.
---
November 28
4:45 to 5:45 p.m.
Center I
-OR-
December 12
4:10 to 5:10 p.m.
Virtual
(Zoom link will be sent to participants who register in the PLMS)
In this fast-paced session, we'll take you on a ride through 40 highly-rated and vetted tech tools that will allow you to engage, inspire and revolutionize your classroom. We will discuss procedures and best practices for using Scratch/Scratch Jr., Google Earth, Nearpod, Minecraft, Ozobots, Video Editing Software, Canva, VR, and more. Take this chance to explore 40 tools in 90 minutes – a digital adventure you won't want to miss!
---
November 29
5 to 6 p.m.
Center I