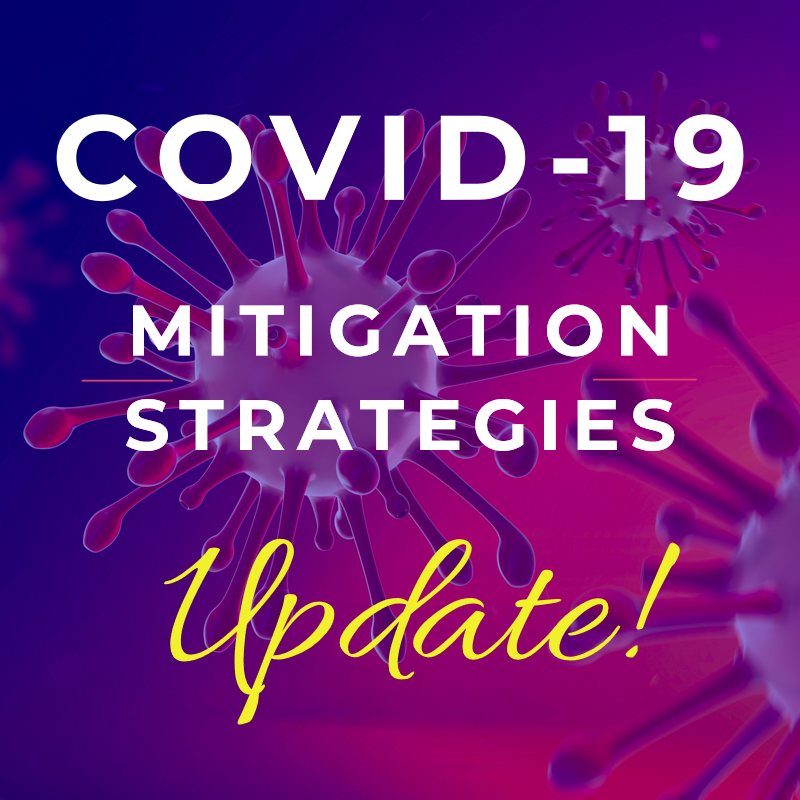 As a reminder, the federal COVID-19 Public Health Emergency Declaration ended on May 11, 2023, and in response, ACPS discontinued its COVID Leave Bank program effective August 12, 2023. COVID-related absences are treated like absences for any other illness, requiring employees to use their accrued leave. To aid in this transition, ACPS will add a one-time grant of five sick leave days to the sick leave balances of all benefits-eligible employees on or around September 1, 2023. Eligibility requires employment commencement by that date. For more information, please see our August 22 Compass post.
The division's current COVID-19 infection control and isolation protocols and guidance can be found on the Mitigation Strategies page of our COVID-19 Response site. This site serves as our primary source of COVID-19 guidance for students and employees. Relevant to staff, we have recently updated the following guidance:
Employees should continue to use our Daily Health Screening tool to decide if they should report to work. As always, if you are sick, please stay home.
If you have questions or concerns, please reach out to the appropriate contact:
School-based employees should direct questions to their school nurse or, if their school nurse is unavailable, the ACPS Coordinator of Nursing and Health Services, Eileen Gomez, at 434-249-4625 or egomez@k12albemarle.org.
Department-based employees should direct questions to their supervisor or, if their supervisor is unavailable, the HR Program Manager for Safety & Wellness, Michelle Bailey, at 434-296-5827, ext. 13941, or mbailey@k12albemarle.org.
Current mitigation strategies are subject to change based on the level of community transmission and guidance from public health officials.