Volume 1, Issue 2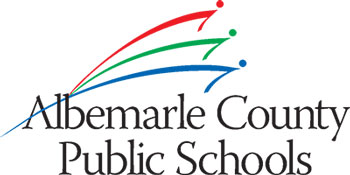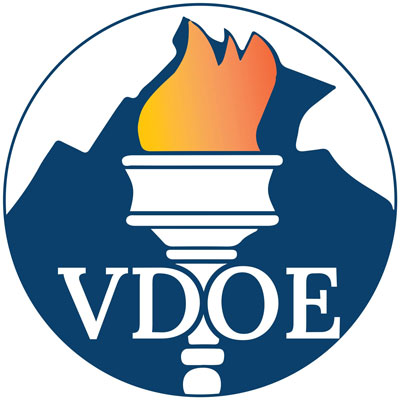 Board Meeting Highlights

Highlights from the most recent school board meeting on November 9, 2023, were featured in Issue 1 of Insider Express. The next regular school board meeting is scheduled for Thursday, December 14.
---
Engage With the Board
As a reminder, school board meetings are open to the public. You can attend in person or virtually by video livestream. Unless otherwise noted on the Agenda List in ElectronicSchoolBoard (ESB), board meetings are held at 6:30 p.m. in Lane Auditorium at the County Office Building, located at 401 McIntire Road in Charlottesville. You can also engage with the board by signing up to provide public comment at a meeting or by emailing the board at SchoolBoard@k12albemarle.org.
---
Board Meeting Resources
School board meetings are recorded, so if you miss one you're particularly interested in, you can access the video recording on our Meeting Recordings web page. You can find materials presented to the board by clicking on the meeting date in the Agenda List in ESB, and then clicking on the agenda item of interest. You can also view meeting minutes in ESB through the Minutes Library.
---
Recent News

In case you missed them, check out these recent press releases:
TeacherDirect Newsletter

TeacherDirect is a weekly newsletter designed to provide a direct line of communication between the Virginia Department of Education and classroom teachers and educators. Subscribe to TeacherDirect to receive weekly updates from VDOE via email!
Highlights from the November 15 issue include:
Update on the Virginia Growth Assessments for Winter 2023-2024
Newcomer Tool Kit for Working with Immigrant Students and Families
Virginia Literacy Act Training Requirements Update
PAEMST K-6 STEM Teacher Award
Virginia Statewide LMS Credentials for Educators & Technology/Infrastructure Personnel
---
Virginia Education Update Newsletter

Virginia Education Update is a weekly newsletter from Dr. Coons, Superintendent of Public Instruction, that serves to communicate official information from the Virginia Department of Education to school divisions.
The November 9 edition contains items that may be of interest to teachers and other school division employees, such as:
ALL In Virginia
Announcing Division Awards for the National Board Certification Incentive Award
VLA Curriculum Review Cycle II Public Comment Opportunity
English Language Proficiency Assessment 2023-2024 Testing Updates
Breakfast Grant Opportunity through No Kid Hungry Virginia
School-Based Mental Health Services Grant
Public Comment on Lab School Application from George Mason University
All issues of Insider Express are archived in the Compass! Simply select Insider Express from the Posts by Category drop-down menu to access the archive.