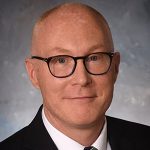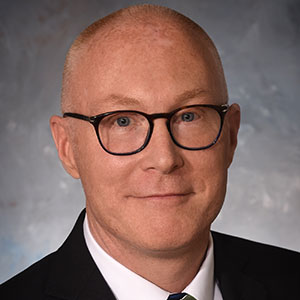 Dear Colleagues:
The early results from our employee survey are making it understandably clear that there is a great deal of concern and even fear among many of you regarding a physical return to school in September.
I got a personal view of how you feel this past Friday at one of our schools. I was visiting with employees and sharing some of their job responsibilities to give me more insight into their working conditions. It caused me to think about the risk any one of these employees could face in September, especially those with underlying health conditions or with connections to someone at risk.
We all want schools to reopen as soon as possible and to be as safe as possible for students and staff. The scenarios that were presented on July 9 to our School Board all included in-person instruction, anywhere from four days a week for elementary school students to one or two days per week for secondary students.
Recent health developments in our region are making this a more difficult path forward every day. The number of COVID-19 cases in our area is increasing, approaching and even surpassing the level we saw in March when schools were closed.
We are not yet at the point where we can open our schools with confidence that our students, their families, and our staff will be safe. Hopefully, these conditions will improve over the next two months or soon thereafter.
We now are developing a fourth return to school scenario for our School Board's consideration at their next meeting on July 30 at 2 p.m. This scenario will reopen schools on September 8 using a fully virtual instruction model, but it will not resemble the virtual model we quickly put together at the end of the previous school year.
Our plan for the fall will emphasize specific daily student scheduling and assessment and focus on new content and additions to our technology infrastructure and our professional development program. We also will be speaking with community partners about our desire to work with them in providing child care services to our employees and parents.
As always, we will continue to monitor guidance from the state department of education and public health experts. We look forward to sharing more details of our all-virtual plan with you as they are developed and we welcome you to share any of your thoughts with your principal.
I want you to know that we need you in order to succeed this school year. Whether virtual or in-person, your support and caring for our students and families and for your colleagues is irreplaceable. Your contributions to making the learning experience a meaningful one for students and staff will continue to improve lives, even under the most difficult of circumstances.
Stay safe,
Matt
Matthew S. Haas, Ed.D.
Superintendent