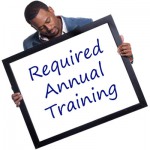 It's time once again for Albemarle County's Online Annual Training (OATs), your required yearly review of policies, procedures, and other important information for all regular full-time and part-time Albemarle County Public Schools employees. Please note that substitutes and temporary employees are not required to complete this training.
Please complete this training, which takes about 15 minutes, by Friday, April 30, 2021. Here is a quick review of how the process works:
Step 1: Read the OATs presentation online.
Step 2: Sign in to a secure site to certify that you have completed this year's OATs. The sign-in process is similar to that used for Open Enrollment:
Enter your last name.
Enter the last FIVE digits of your Social Security Number.
Click on the Login button.
Certify that you have completed this year's Online Annual Training.
Each step of the process is linked; once you finish reading the presentation, you will get a link to the sign-in site.
Ready to get started?
Click here to complete the Albemarle County Public Schools Online Annual Training for 2020-21.
Having problems?
Here's a quick list of the most common issues people have encountered in the past:
If these suggestions don't work, or you're encountering other issues, please email learning@albemarle.org. We'll be tracking issues through this centralized account to better manage and improve the OATS process.
Thank you for all you do!
Sincerely,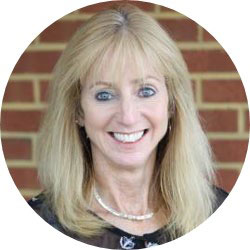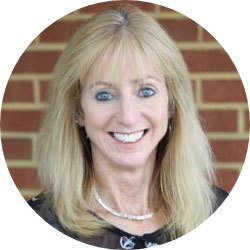 Lorna Gerome
Director of Human Resources
Albemarle County & Albemarle County Public Schools