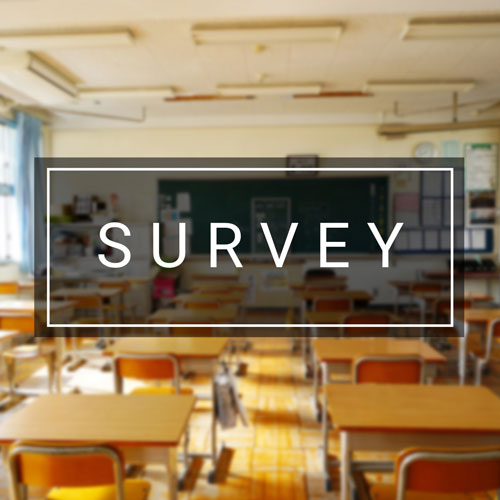 Classroom Teachers: As we shared earlier this week, Superintendent Haas has announced that the school division is planning to offer five days per week of in-person instruction at all school sites for students in all grades next school year. In addition, he announced that the division will offer an all-virtual school for elementary, middle and high school students. The all-virtual school will have its own principal and teaching staff and provide synchronous instruction to students.
Your input is essential to our successful planning! Please take a few moments to share your perspectives and expertise through a brief survey:
Teacher Survey to Inform the 2021-22 School Year
Please participate in this survey by next Wednesday, April 28. Thank you in advance for your valuable contribution! We will share your feedback with the School Board at their meeting on May 6.