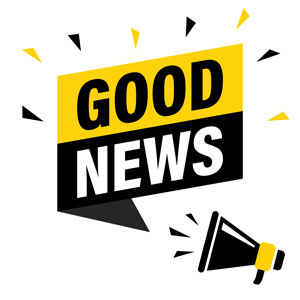 In recognition of the ongoing dedication of ACPS employees during the pandemic, the school board has approved a recommendation from Superintendent Haas to provide a one-time payment to all regular employees this December! Regular full-time employees and part-time employees with a total full-time equivalent (FTE) of 0.7 or greater will receive $1,000. Employees who work less than 0.7 FTE will receive a $750 supplement. Employees must be employed by November 30 and receive a paycheck in December to be eligible for this additional pay.
Also, as previously announced in an issue of benefitsFOCUS, we are pleased to share that we will be offering a premium holiday in November to all medical and dental plan participants! Higher levels of employee wellness have reduced the division's health care costs. As a result, employees will not pay the November monthly premiums for medical and dental coverage.
If financial planning is on your mind, please join the Payroll Clarity Project team next week for one of the following information sessions:
Tuesday, November 16 | 8:45 to 10 a.m. | Zoom link
Wednesday, November 17 | 2 to 3:15 p.m. | Zoom link
The purpose of these sessions is to provide you with information about the upcoming payroll changes, answer your questions, and offer recommendations for planning to help you be as prepared as possible for the changes. We will share the slides used in the information sessions on the ACPS Payroll Clarity Project web page at a later date.