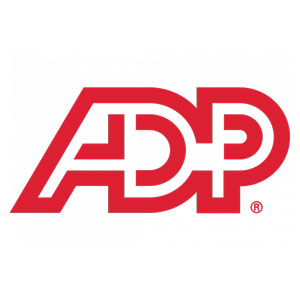 As we approach the date of our first paycheck after our switch to positive pay, please remember to register for ADP, our new payroll system. This is where you will go to find tax information, paystubs, and other pay-related information. After you register, it's also a good idea to update both your state and federal W-4 forms in ADP.
How to Update Your Tax Withholdings
Once you create your ADP account using the registration code sent to you from County_of_Albemarle.HR@adp.com, log in to ADP and find the section on the dashboard called, "What Would You Like To Do?" In this section, choose "Update Tax Withholdings."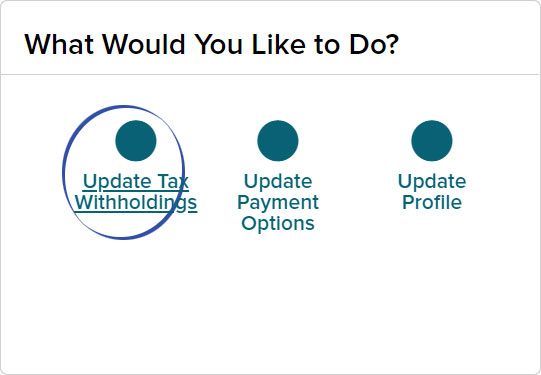 Feel free to download and print the blank W-4 form provided by ADP and fill out the worksheets included in that form. Then, choose "Next" to fill in the information for ADP. Because the W-4 tax form changed in 2020, we strongly recommend that you review this information and submit it to ADP to ensure that the correct withholdings are taken from your paycheck.
For reference, you can find a copy of your current federal W-4 form in Greenshades. To locate this form, log in to Greenshades, and from the "Documents" menu, select "Historical Forms" under the "W-4 Form" header.