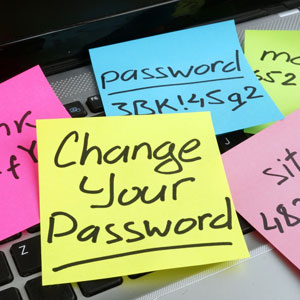 The Department of Technology announced at the beginning of the school year that we will require passwords to be changed on or before October 14, 2022. This password change is required of all staff and students in grades 3-12. Staff and students who have not changed their password since June 8, 2022, will be prompted to change their password on October 14.  
We encourage you to change your password prior to October 14 to avoid the required prompt. Please use the Self Password Reset portal to manage your ACPS password.
If you experience any technical issues or need assistance with your password, please contact the ACPS Service Desk during normal business hours at 434-975-9444.