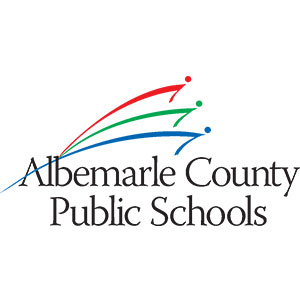 The Albemarle County School Board said today that it "respectfully but vigorously" disagrees with a newly proposed state policy that would reduce protections for transgender and gender-expansive students. Several elements of the proposed policy are in conflict with the school board's August 2021 Policy on the Treatment of Transgender and Gender-Expansive Students, which was adopted in accordance with guidance provided in 2021 by the Virginia Department of Education (VDOE).
In response to the state's proposed 2022 Model Policies on the Privacy, Dignity, and Respect for All Students and Parents in Virginia's Public Schools, the school board has posted a statement of opposition on the Public Comment Forum hosted on the Virginia Regulatory Town Hall website. The school board's full statement is also available on the ACPS website.
The state is accepting public comment on its proposed new policy through Wednesday, October 26, on the Virginia Regulatory Town Hall website.