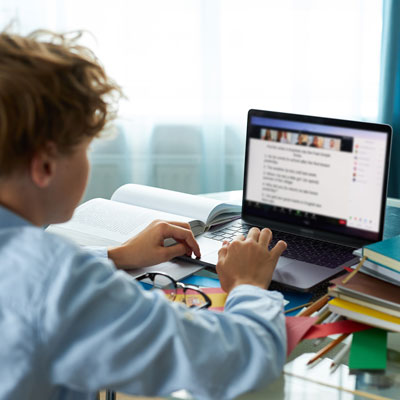 Teachers: As we all look forward to a welcome break next week, please be mindful of Albemarle County Public Schools' homework policy, Policy IKB. This policy states:
There will be no homework assigned during the fall break ("Thanksgiving break"), winter break, or spring break.
If you have questions about the policy, please reach out to your principal.