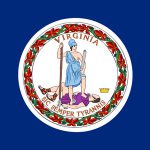 Dear ACPS Employees,
The new Virginia Overtime Wage Act is effective July 1, 2021. There are a few significant changes as to how ACPS will manage overtime in order to comply with the new law:
Compensatory time leave can no longer be accrued in lieu of overtime under the new statute for most positions.

Beginning July 1, 2021, if employees work overtime, the overtime will only be paid in money.
Employees with accrued compensatory time balances may continue to carry those balances and use the previously accrued leave.

Overtime will also be temporarily impermissible for temporary staff. We will revisit this decision in 2022, after we complete the planned changes to our payroll process.
Overtime for regular employees may also be calculated slightly differently to align with the statute's requirements.
Please work with your supervisor on any concerns you have about your work schedule. We will provide additional details in the coming days. This statute takes effect July 1, 2021, and overrides any contradictions in current Albemarle County policies, which are being reviewed and updated.
Sincerely,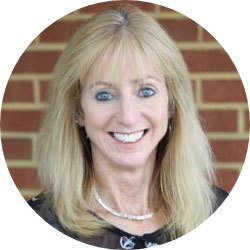 Lorna Gerome
Director of Human Resources