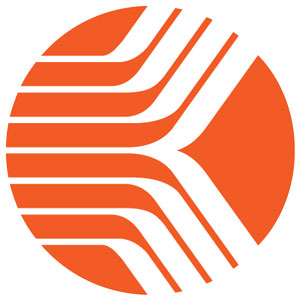 As a reminder, employee approval of timecards now needs to take place at the end of the last workday of each week. That means that you need to approve this week's timecard today! (In case you missed this update, please reference the Coming Changes to Kronos post from December 17, which includes a short and informative screencast for each employee group.)
When approving your timecard, please make sure that Current Schedule Period is selected from the drop-down menu in the top-right corner (or Current Pay Period, if using the mobile app). The date range you need to approve time for this week is Sat 1/01 through Fri 1/07.
Building closure leave will apply for this week. This is a change that timekeepers and/or supervisors will make to timecards on behalf of employees as appropriate. If your timecard does not look correct, please contact your timekeeper or supervisor.

In addition to providing information about the Coming Changes to Kronos in the Compass, the Payroll Clarity Project team has also archived information about Kronos-related changes on the Payroll Clarity Project web page.
Important Notes
Teachers and Exempt Employees: As a reminder, you will no longer see your schedule in Kronos. This is normal. If you took any leave this week, please ensure that those days are entered correctly.
Non-Exempt Employees: Please make sure to check your punches in and punches out for each day to ensure that they are correct.