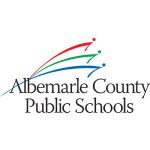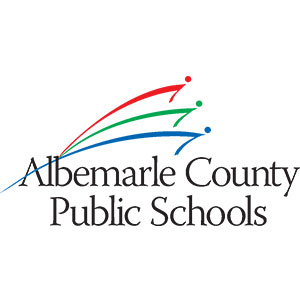 The Families First Coronavirus Relief Act (FFCRA) Emergency Paid Sick Leave (EPSL) and Expanded FMLA (EFMLA) are set to expire today, September 30, 2021. With the expiration of EPSL and EFMLA, Albemarle County Public Schools is pleased to announce the creation of the COVID Leave Bank, equivalent to 10 days of leave for all regular employees, effective October 1, 2021 – January 31, 2022.
Kronos will be updated to reflect the new leave program. When applicable, employees will use the COVID19-Sick Self Cascad 10.2021 or COVID19-Sick Family Casc 10.2021 codes. To use any of the COVID leave programs on or after October 1, 2021, employees should submit the new ACPS COVID-Related Leave Certification form and documentation of testing or an isolation/quarantine directive by a medical professional to their supervisor and/or timekeeper to apply to the timecard.
Please review the newly updated Leave FAQs for School Employees for information on leave for various COVID-related situations. If you have questions, please email AskHR@albemarle.org.