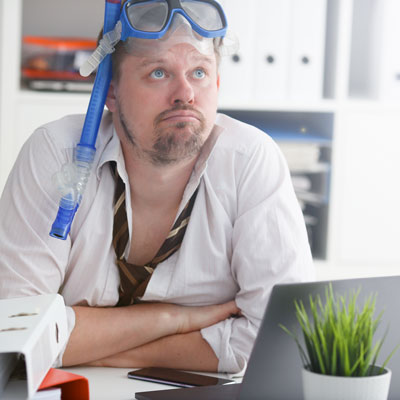 We previously announced that we temporarily disabled the conversion of annual leave at or above 320 hours that normally occurs at the end of an employee's birth month through December 31, 2021. Due to the difficulty 12-month employees may have had in taking time off this past year, we will be extending this suspension again through August 31, 2022.
This means that employees will not have annual leave overages converted until the end of their birth month starting in September 2022. Those employees with birthdays in January – August 2022 will not have annual leave balances capped until their birth months in 2023.
Want to Check Your Balances? 12-month ACPS employees can check and project their balances using these directions: Checking and projecting leave balances.
These extended timetables will ensure adequate time to utilize leave overages. These provisions do not change any other policy regarding annual leave or annual leave payout maximums.
Please direct any questions about this message to your HR Generalist.